#1 Ranked Digital Music Marketing and Promotion Firm
Organic Music Marketing® is a digital music marketing agency based in Atlanta, GA. We have officially been ranked the #1 Best Music PR / Marketing Firm in the industry and our goal is to strictly offer marketing services to artists that truly deliver results and lead to a return on investment. With so many fake / unreliable music promotion companies out there, we strive to deliver results that actually add value to our clients' music careers.
We use the same methods as major record labels to expose your music to potential fans across the world. Our services include playlist promotion, music pr, social media influencer marketing, organic streaming promotion, music video production, music video promotion, and much more.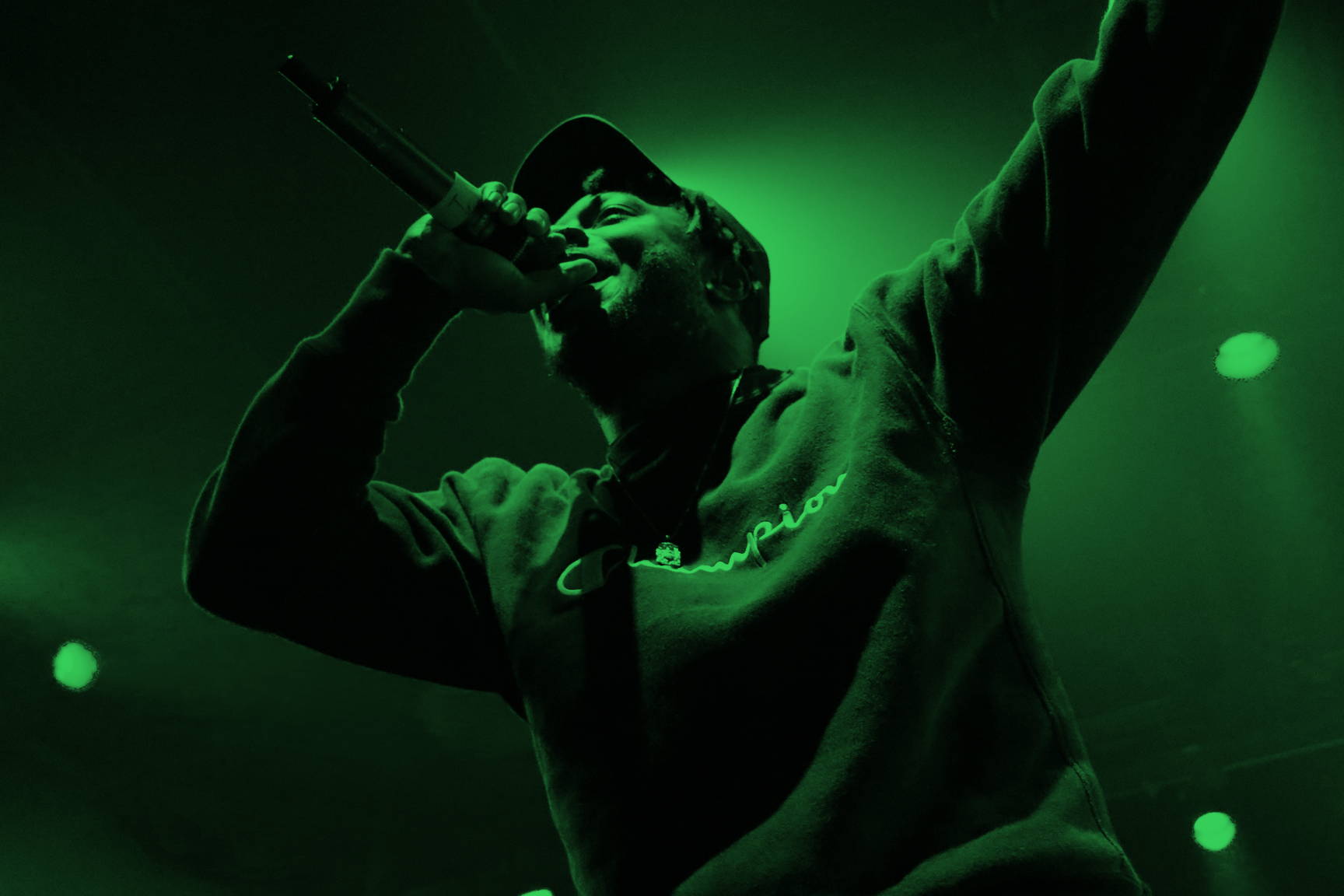 Over the past 10 years, Organic Music Marketing has worked in every aspect of the music industry. Our team and partner companies work with some of the world's biggest artists and record labels.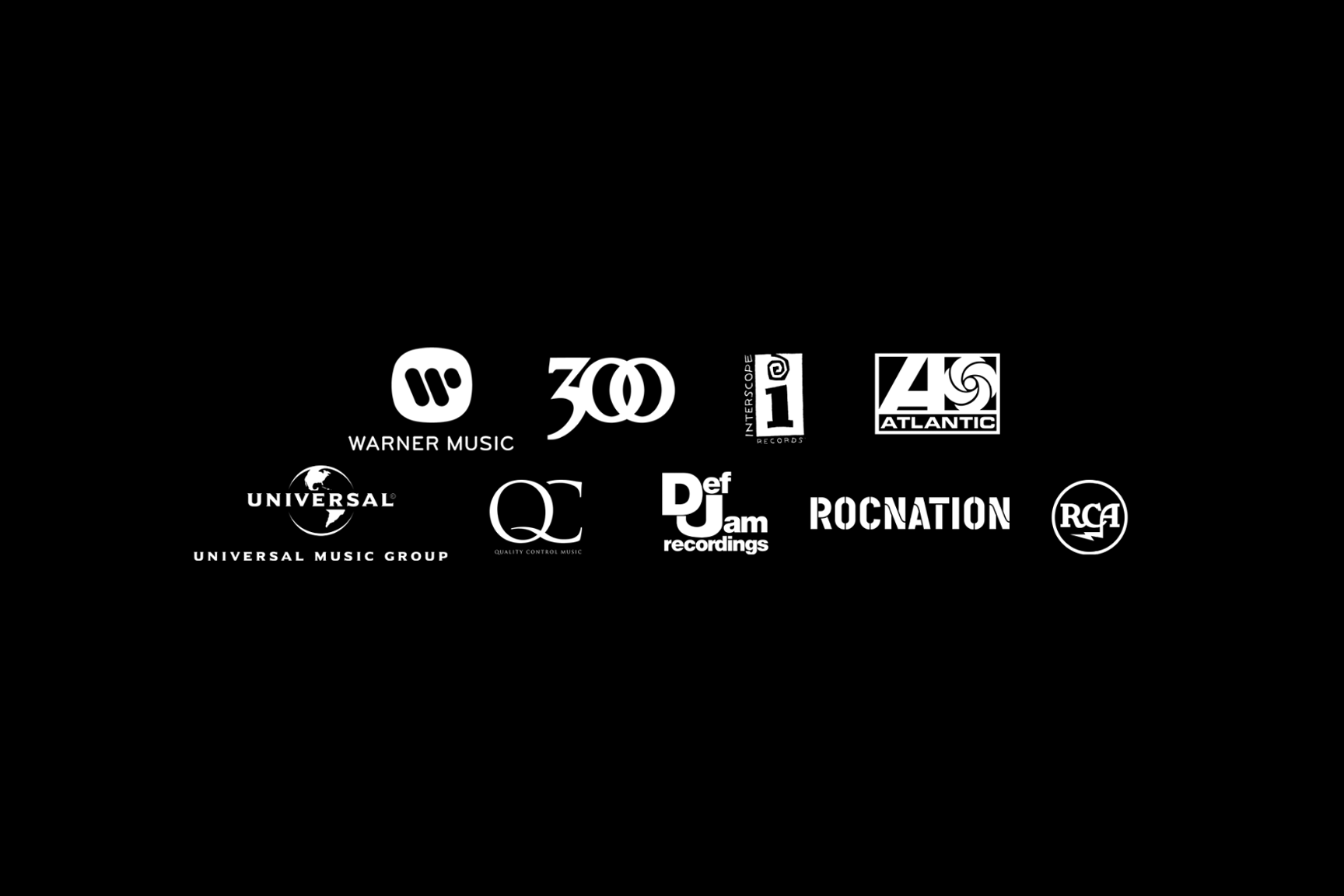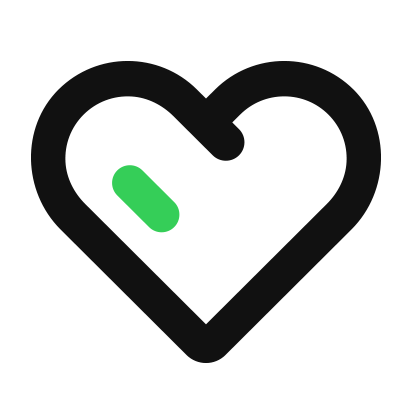 PLAYLIST PITCHING CAMPAIGNS
We submit your singles to curators with active playlists on streaming platforms to provide the most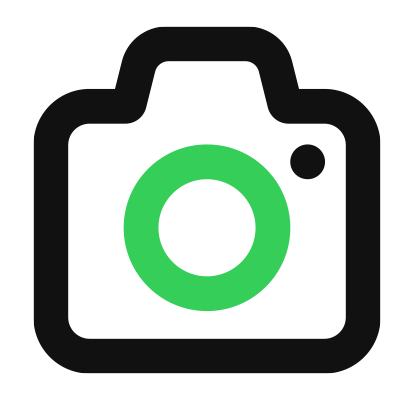 We have created some of the world's biggest music videos for major record labels, working alongside Chad Tennies & Resolve Media Group.