#1 Ranked Music Marketing Firm
Organic Music Marketing® is a marketing and promotion agency based in Atlanta, GA. Our goal is to strictly offer marketing services to artists that truly deliver results and lead to a return on investment.

We specialize in effective music promotion and marketing. Our services range from playlist campaigns, influencer marketing, social media advertising, and music video promotion. Sowing the seeds of passion until it cultivates into the sweet sounds of success.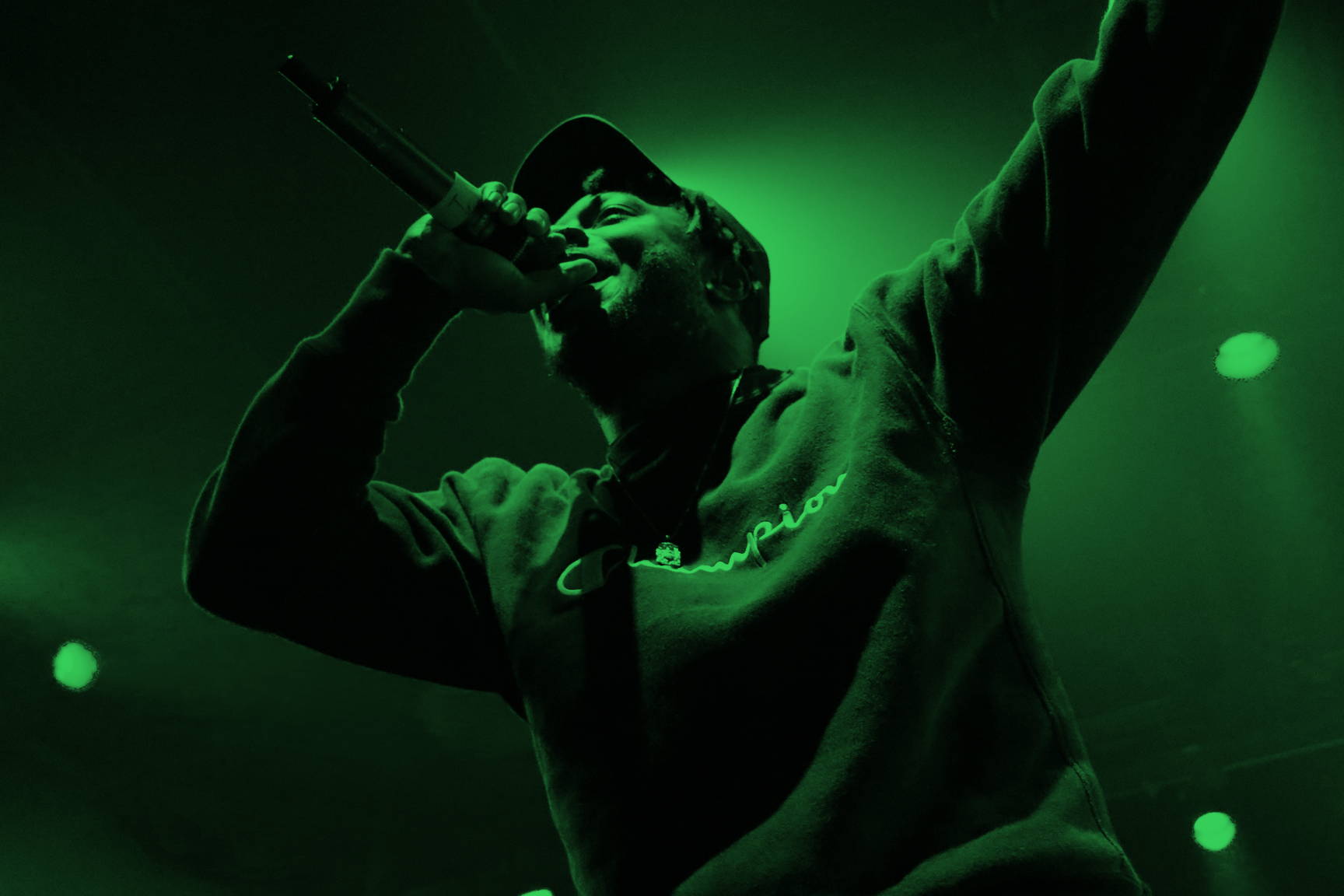 Over the past 10 years, Organic Music Marketing has worked in every aspect of the music industry. Our team and partner companies work with some of the world's biggest artists and record labels.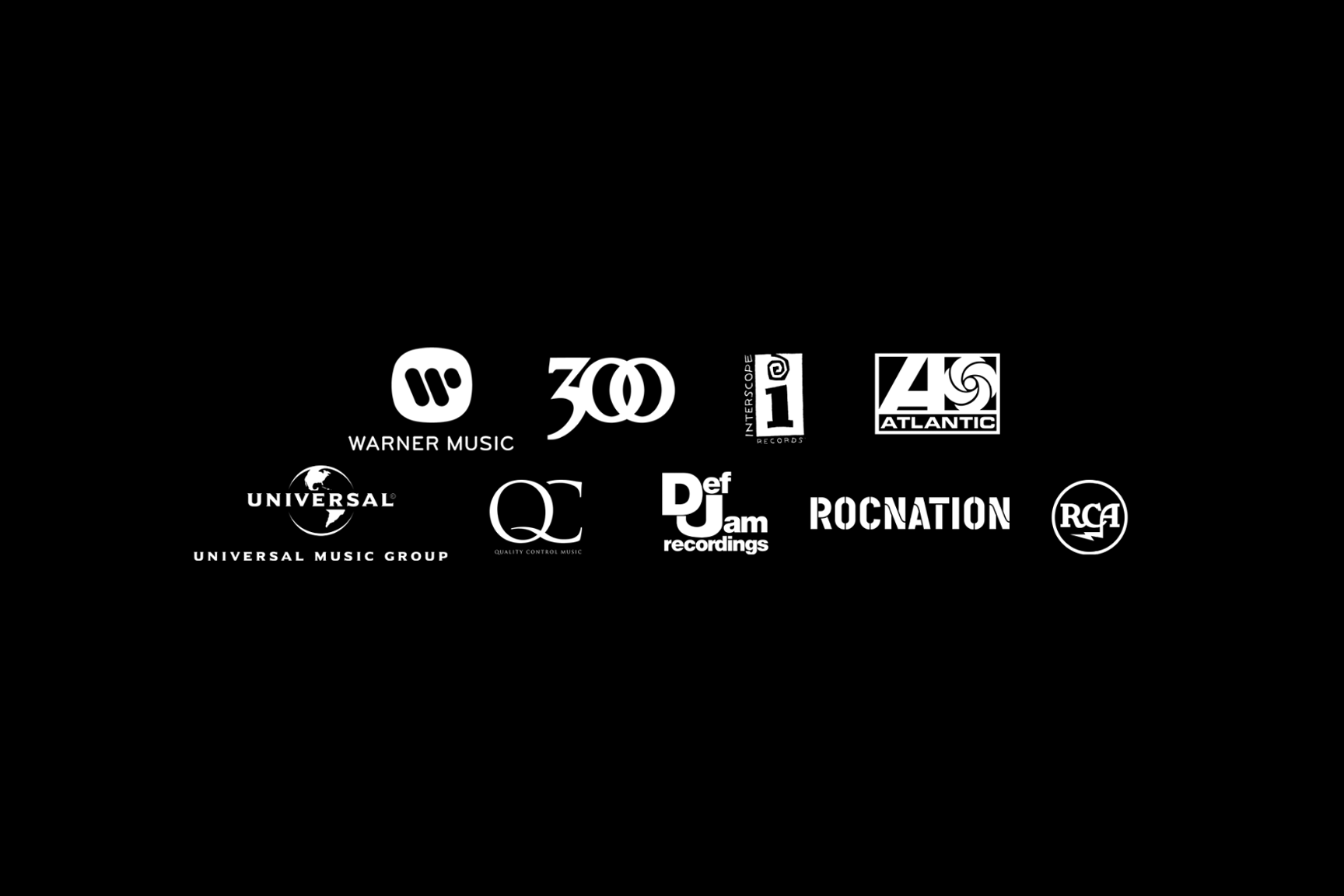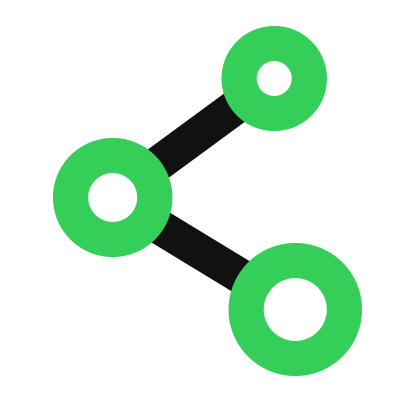 Distribute your music on the largest streaming platforms like Spotify, Apple Music, iTunes, Pandora, YouTube, & more. Wherever your fans listen to music, they'll find you!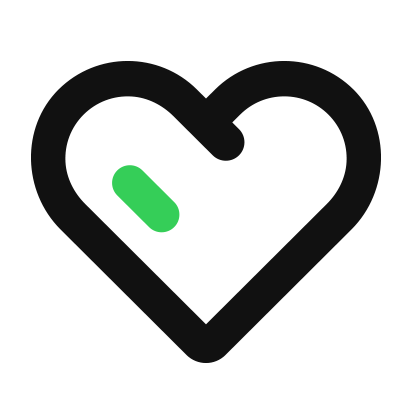 We submit your singles to curators with active playlists on digital streaming platforms.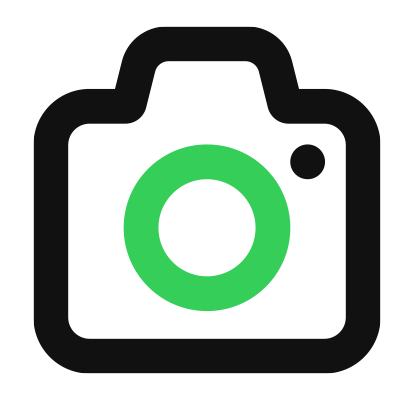 We have created some of the world's biggest music videos for major record labels, working alongside Chad Tennies & Resolve Media Group.
"Organic Music Marketing helped me so much. They taught me what a proper release looks like and showed me the smartest places to invest my money in. As a unsigned artist, their rare knowledge of Spotify and modern marketing is truly a gift. Cody, the owner, is one of the most genuine dudes I've met in the industry, and he's about to be a big player in the new wave of music business."
"Cody (the owner) has been nothing but respectful and above reproach. He has damn near taken me under his wing, pocketing almost none of the money for himself. He has a true passion for making artists that he believes in successful and it seems like he could care less about the money and more about the grind. If you are narrow minded and only try this once, it won't help you. If you stick with the program and invest consistently you'll see nothing but growth and everyone will be asking you how you're doing so well. I went from less than 100k to half a million streams between mid February and the beginning of May, and I am beginning to see residual and have gotten on an editorial playlist on Spotify. 10/10 trust worthy."

"When you have organic music, who else would you want to promote your music! Organic Music Marketing has strategically helped increase our fan reach, streams and overall fans base worldwide! Organic Music Marketing is great for helping indie and mainstream artists with their promotional efforts."
"We utilized Organic Music Marketing for our first two singles, and our debut music video, and could not be happier with the results and service. When compared against other promotional companies, Organic's campaign rose above them all, delivering quantifiable, transparent, and truthful streams and views. Cody personally guided the campaign, awarding us with his time and effort, and helping us achieve the most from our budget. In the slimy underworld of streaming promotions, we are delighted to have found a reliable and professional organization who we plan to utilize for all future campaigns."
Long Requested & Finally Here!
You guys have been asking us for a while to make our services more accessible and we're pleased to announce we're finally rolling out 2 services under $100!