#1 Ranked Music Marketing Firm
Organic Music Marketing® is a marketing and promotion agency based in Atlanta, GA. Our goal is to strictly offer marketing services to artists that truly deliver results and lead to a return on investment.

We specialize in effective music promotion and marketing. Our services range from playlist campaigns, influencer marketing, social media advertising, and music video promotion. Sowing the seeds of passion until it cultivates into the sweet sounds of success.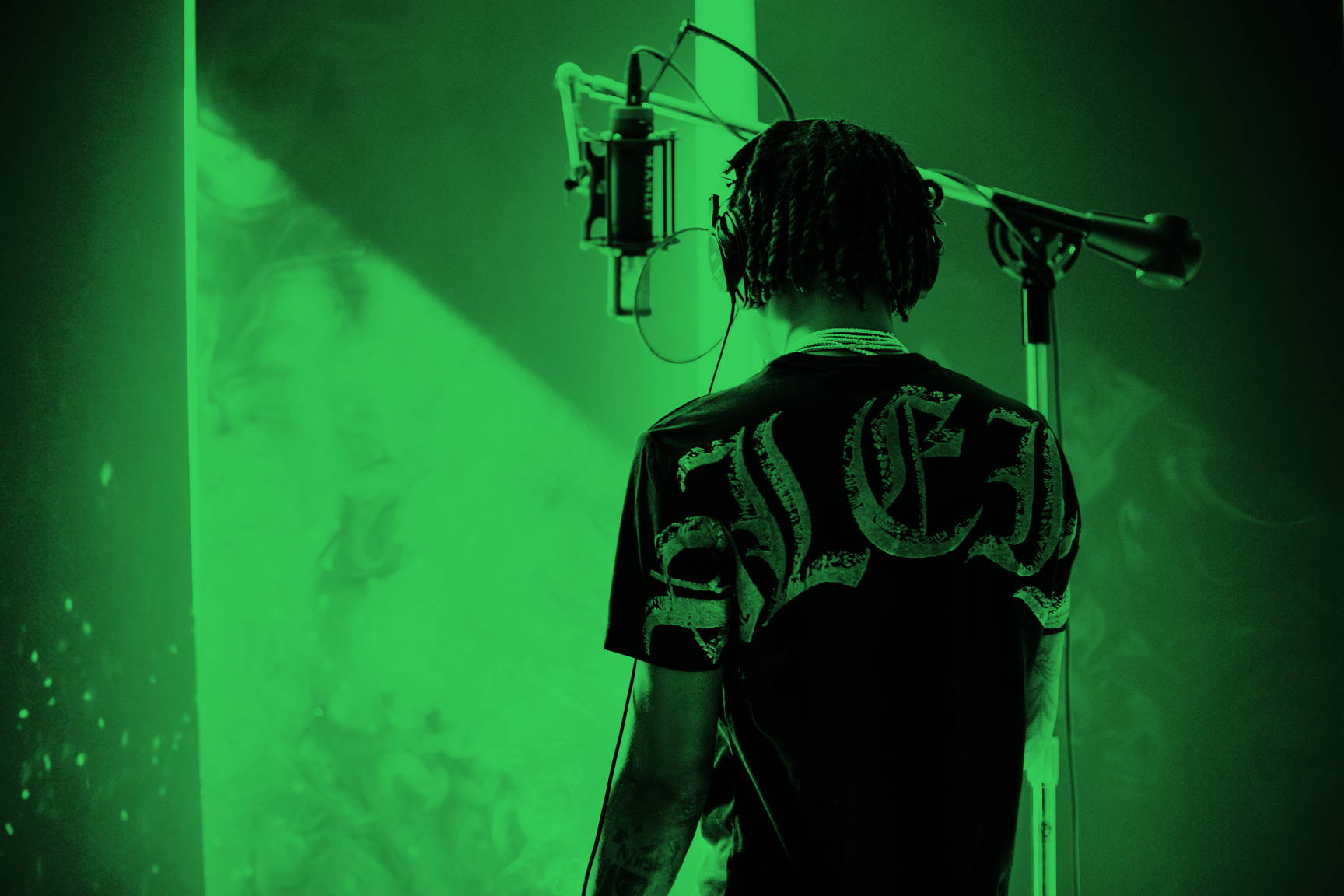 Over the past 10 years, Organic Music Marketing has worked in every aspect of the music industry. Our team and partner companies work with some of the world's biggest artists and record labels.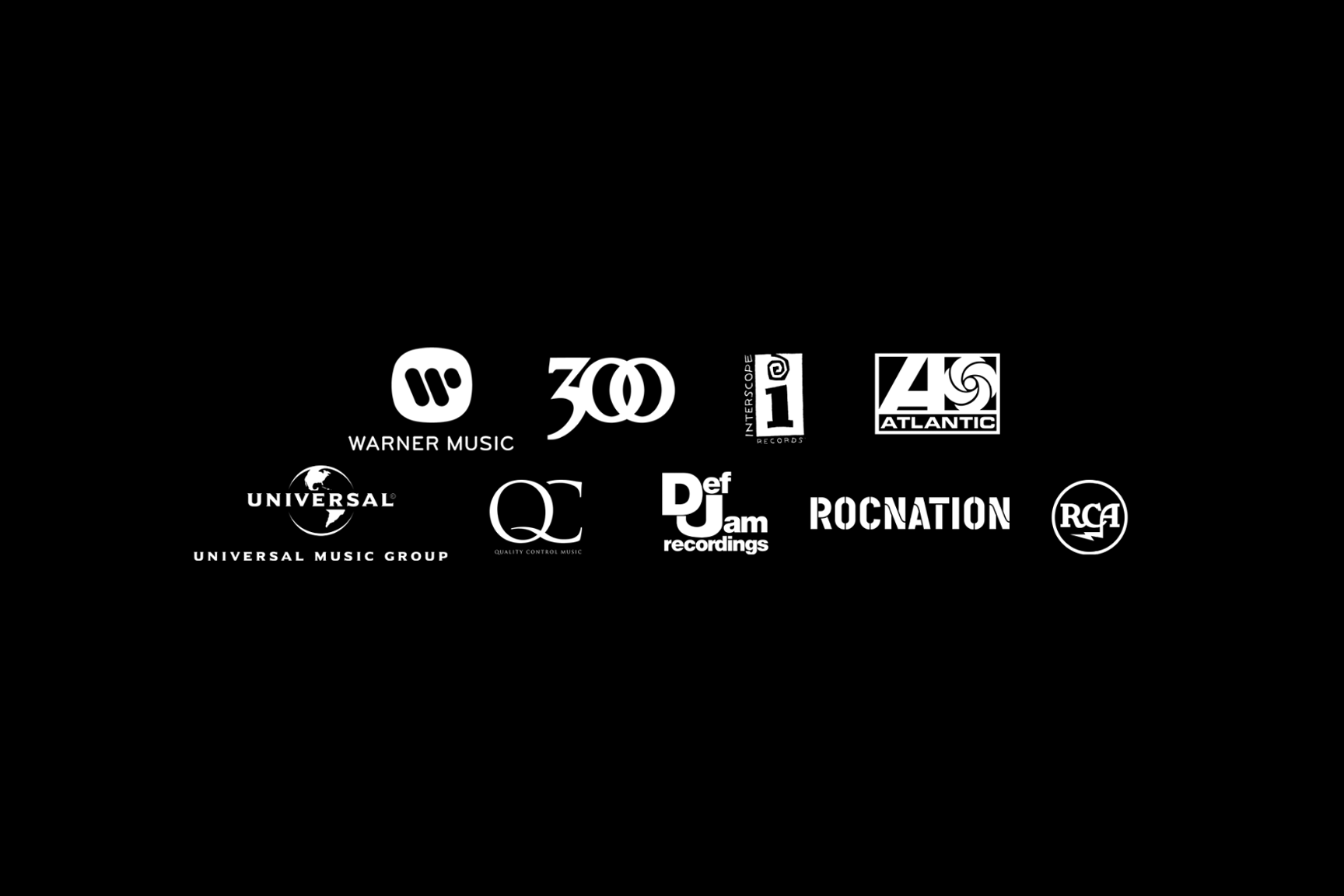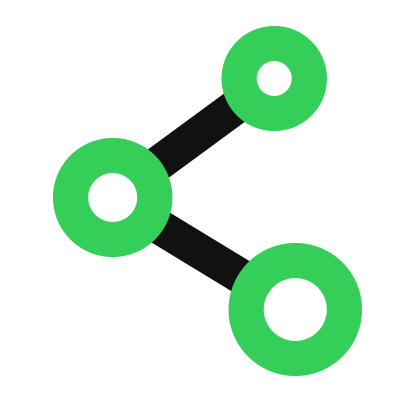 Distribute your music on the largest streaming platforms like Spotify, Apple Music, iTunes, Pandora, YouTube, & more. Wherever your fans listen to music, they'll find you!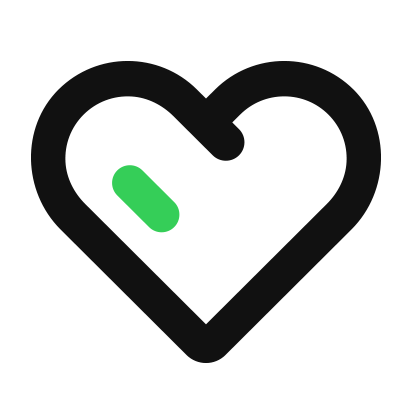 We submit your singles to curators with active playlists on digital streaming platforms.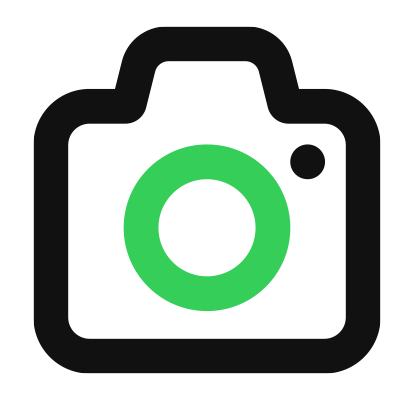 We have created some of the world's biggest music videos for major record labels, working alongside Chad Tennies & Resolve Media Group.
Long requested and finally here! Low-budget options for up-start musicians.

Either get your songs tested out with a mini-campaign or let us review your music for a chance to be promoted by us at no additional cost!
Organic Music Marketing is not affiliated with Spotify, YouTube, Soundcloud, or Instagram.